How to build a successful online passive income source using Jvzoo by youtube shelly , work for amazon associates too.
Course Content
Course: How to setup your high converting follow up sequence like a boss
Course: how to get more visitors from youtube
Course: how to become the expert of your target audience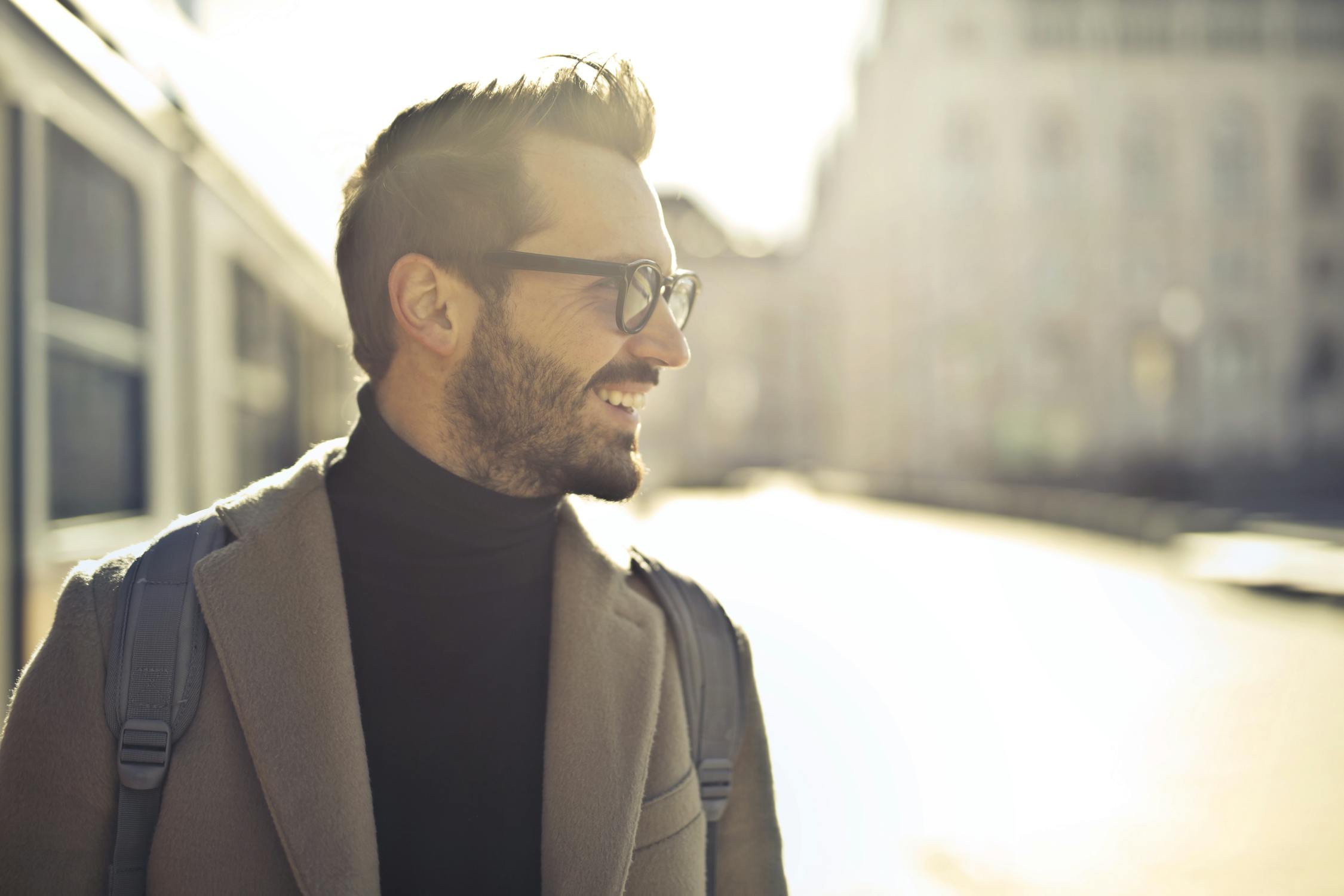 This is great a works really well. I wish I had got into this sooner. I would suggest everyone looks at this course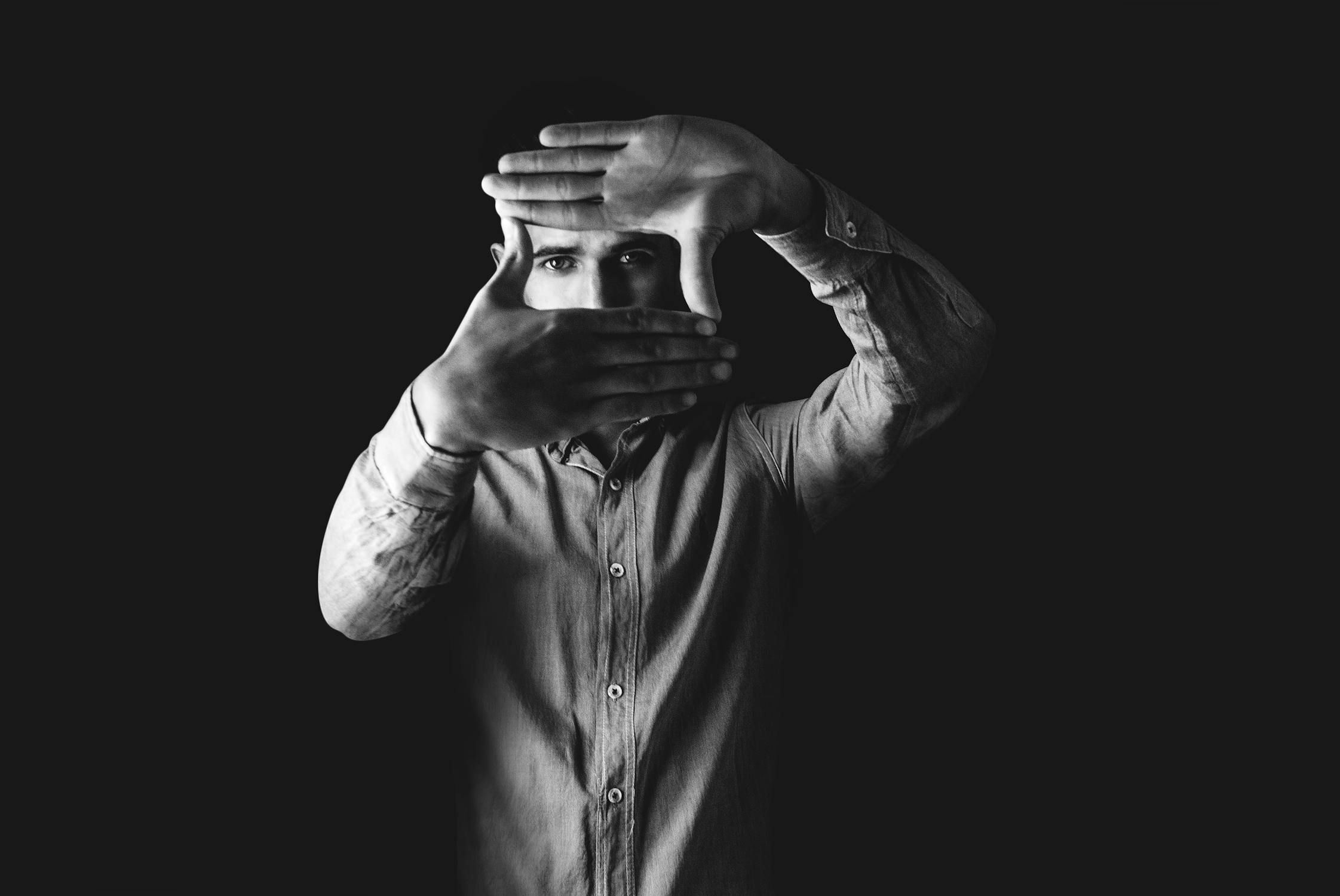 I've been looking to do something from home for a while and this course really has made me take action. if you want to look at this I can really recommend it. This is something that will make me my own boss for sure.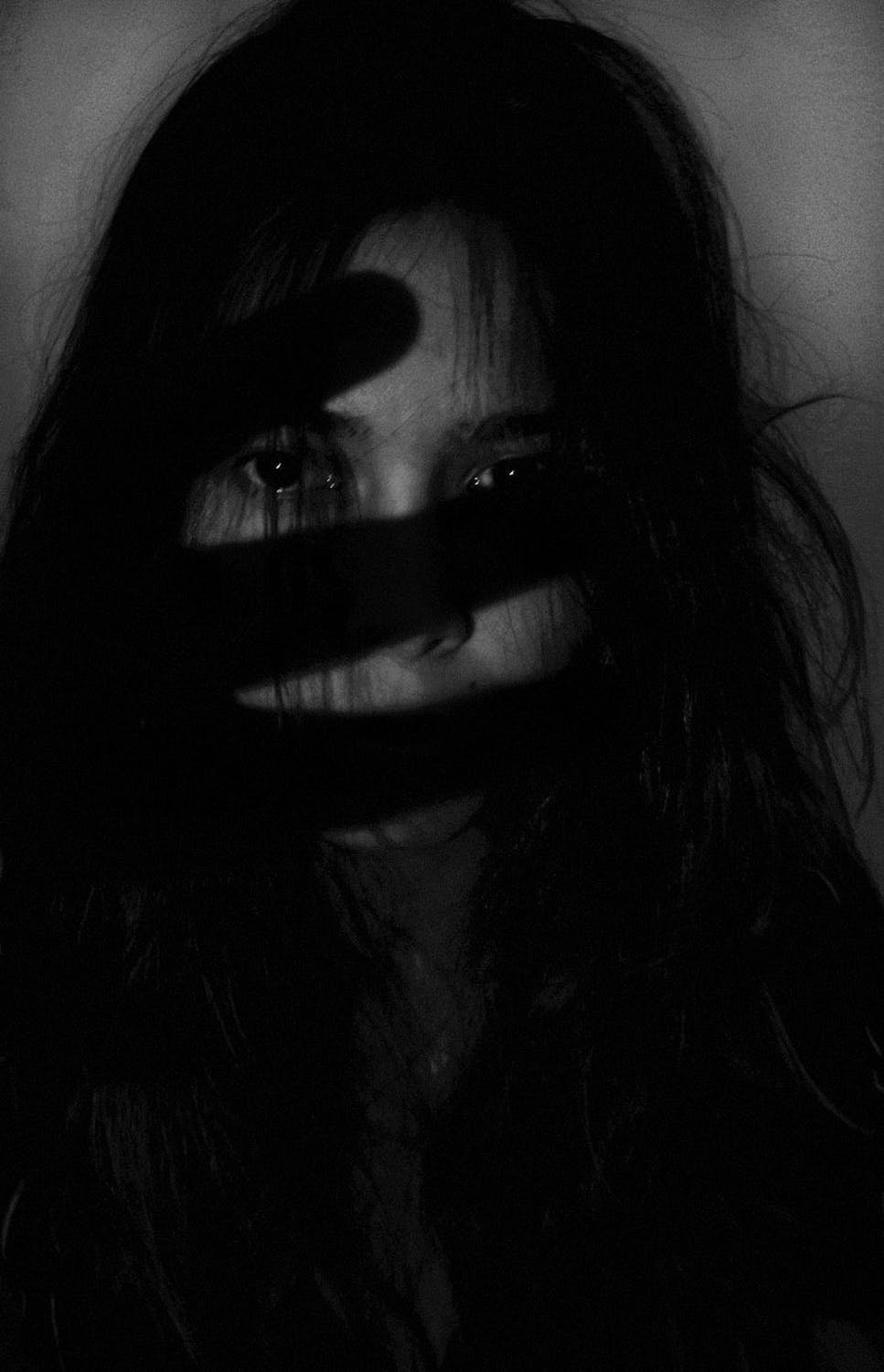 Working from home is great and this course has really been of great help. its helped me do all I ever dreamed. it really has given me more confidence to do it properly and make money very quickly too. thanks